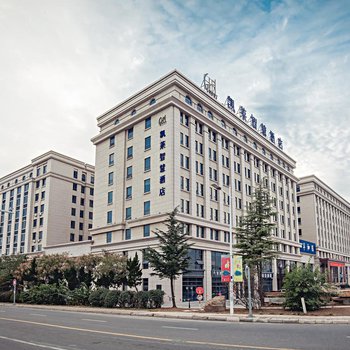 The GtEL Chengyang Qingdao is an ideal spot for travelers wanting to discover the city. The GtEL Chengyang Qingdao offers a pleasant stay in Qingdao for those traveling for business or leisure.
The hotel is only 9km from Chengyang Railway Station and 49km from Jiaodong International Airport, giving guests a number of convenient transportation options. Seeing Qingdao's sights from this hotel is easy with Guoxue Park close by.
When guests have some time on their hands they can make use of the onsite facilities. Guests of this Qingdao hotel can make use of the parking facilities.
If you demand a high level of service, our guests have indicated that this hotel has excellent standards. This hotel is particularly popular with those traveling on business.